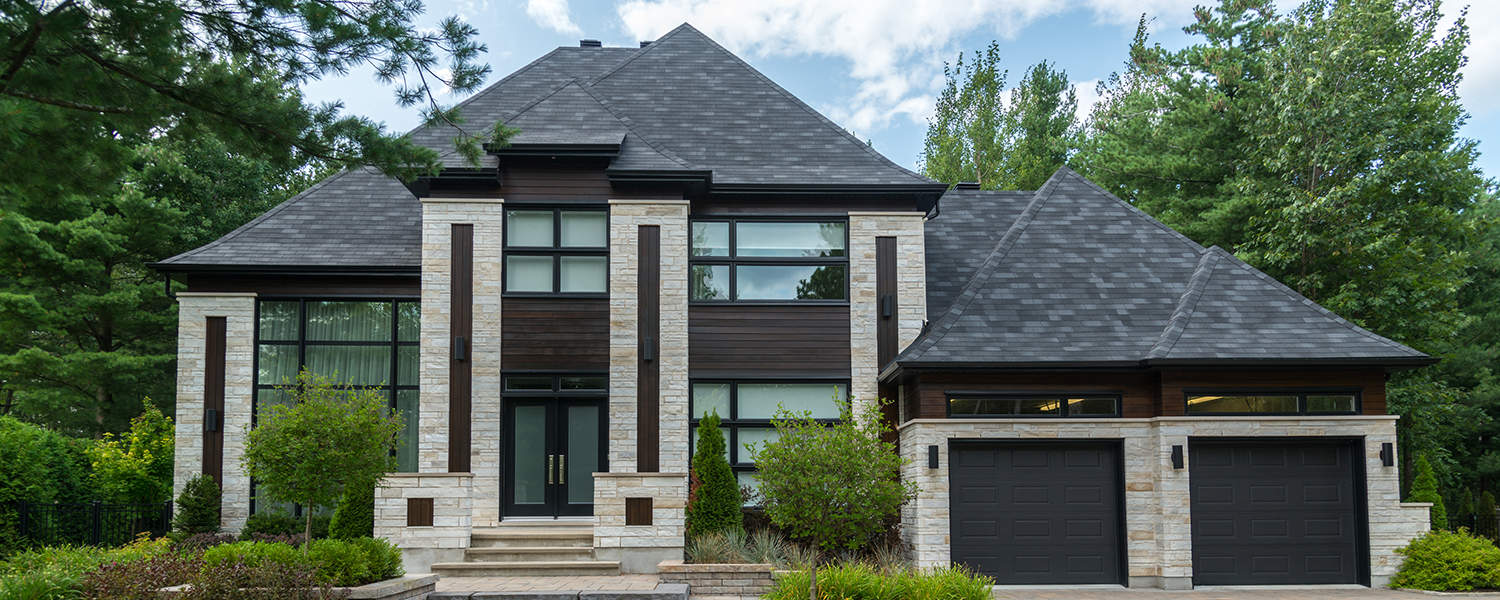 Professional Real Estate Appraisal Services
Burlington
Oakville
Milton
Mississauga
Brampton
Hamilton
Friend & Associates is a residential real estate appraisal firm located in Burlington, Ontario, servicing GTA West. Our focus is to provide clients with objective, credible, and comprehensive appraisal reports, with confidence in our local market expertise and high standard for quality.
Why Choose Friend & Associates?
At Friend & Associates, we believe our market expertise, commitment to quality, and compliance with industry standard practices set our appraisers apart from the rest. Our team of qualified appraisal experts conduct thorough property viewings, and extensive market research and analysis, to complete well-supported appraisal reports. We provide clients with residential real estate appraisals for the purpose of:
Mortgage Financing
Taxation
Equitable Distribution (Divorce Settlement)
Estate Settlement
Power of Sale
Capital Gains
Pre-Purchase & Pre-Sale
Relocation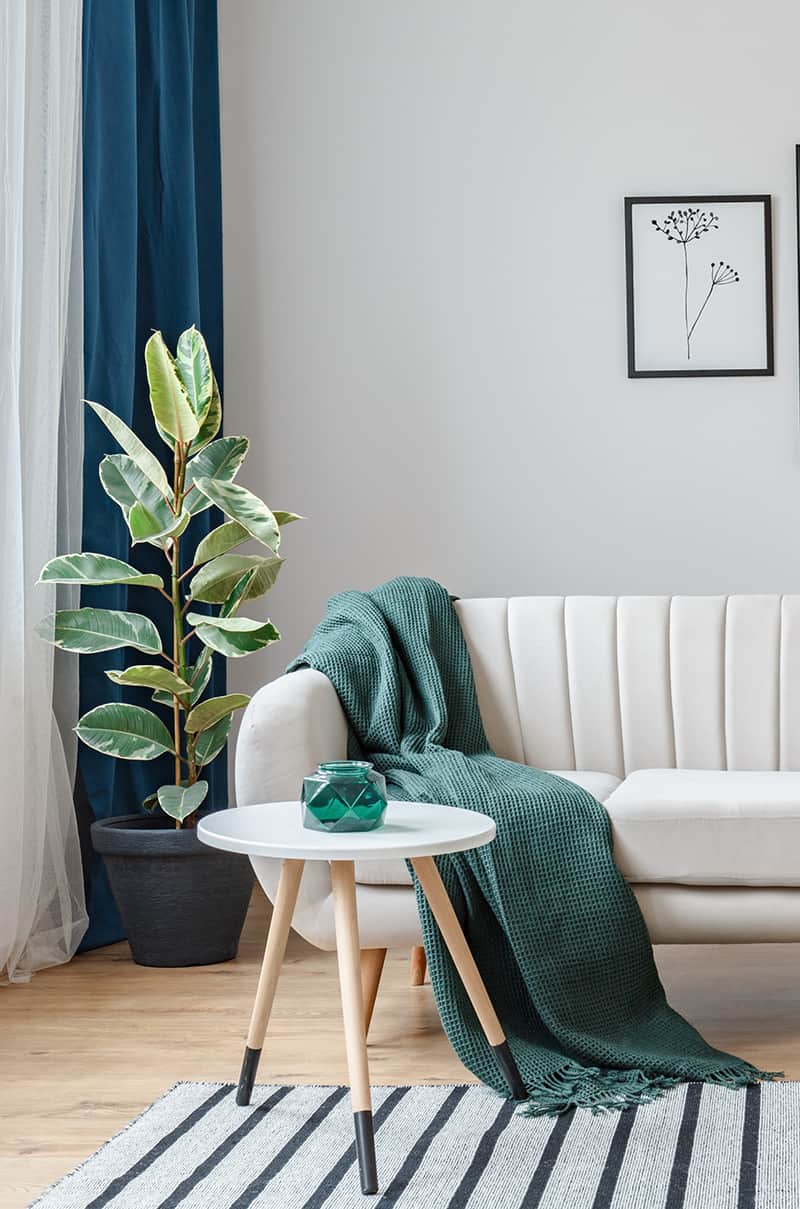 Market Expertise
Our appraisers are completing real estate appraisals on a daily basis in the community they live in. By completing daily valuations in their own markets, our appraisers have detailed knowledge of local market dynamics and trends. Our qualified appraiser's complete more than 400 appraisals per year in their local market.

Commitment to Quality
Our appraisers are held to a high standard when it comes to methodology, market analysis, data verification, and report writing. Through experience completing high volumes of reports in their local areas, our appraisers have fine-tuned their performance, making quality a daily habit.
Compliance
Our appraisers are members of the Canadian National Association of Real Estate Appraisers (CNAREA), are compliant with Uniform Standards of Professional Appraisal Practices (USPAP), and hold current Errors and Omissions Insurance.